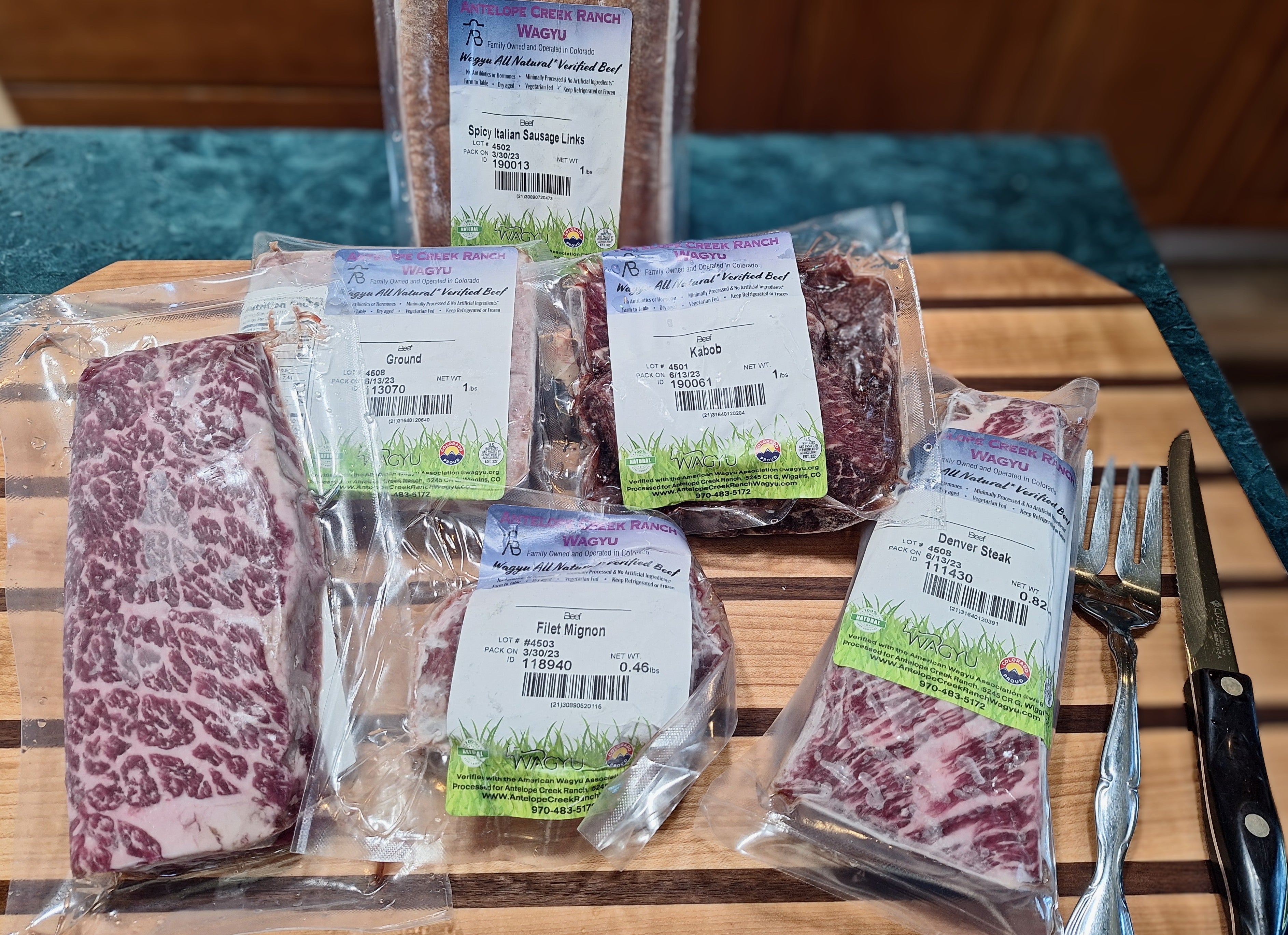 Giveaway Closes Soon...
Free Wagyu Beef & Handmade Cutting Board (Value $361)
100% FREE, ENTER TO WIN!
Under NO circumstances will we EVER spam or share your email. Antelope Creek Ranch Wagyu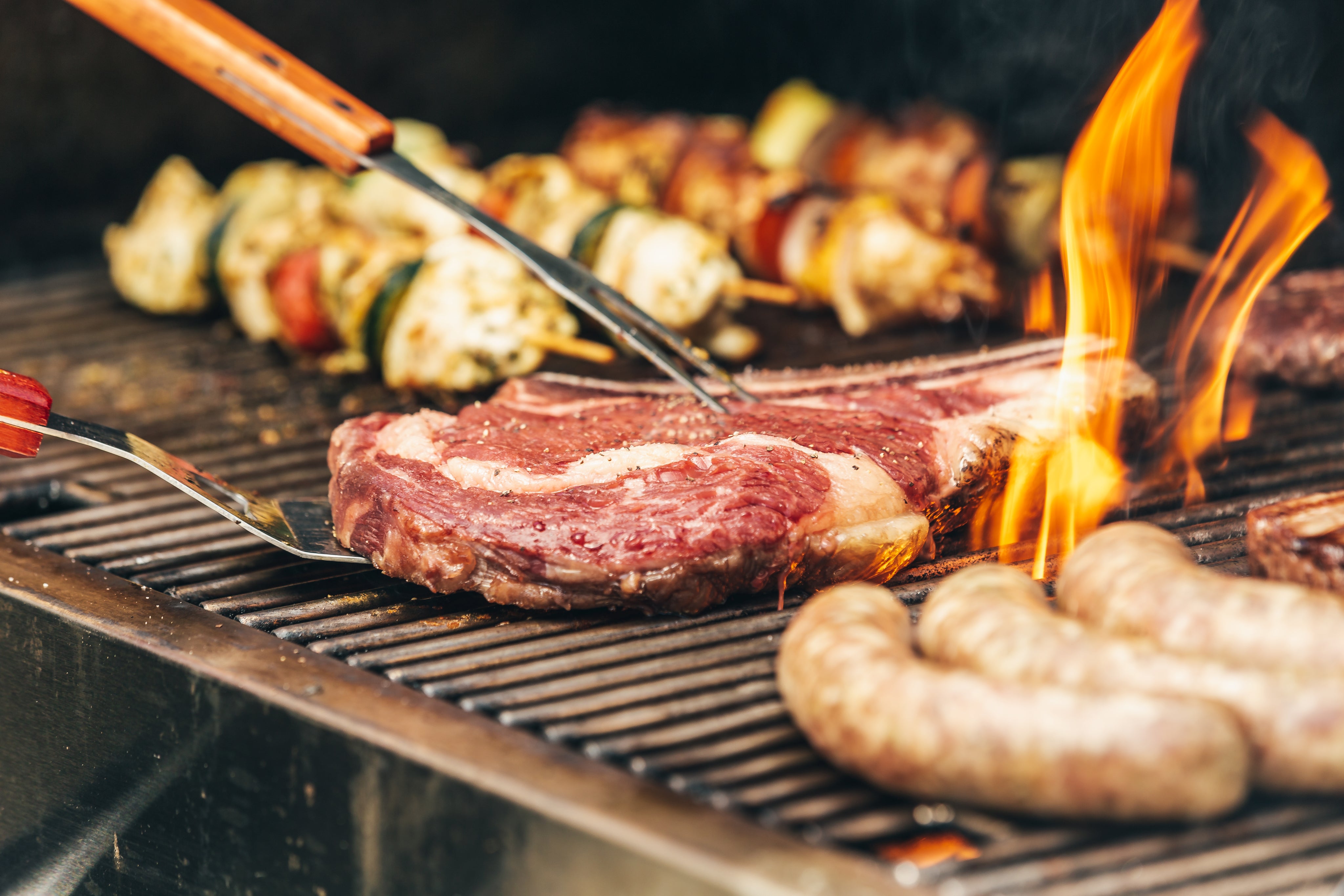 Farm - to - Table Wagyu Beef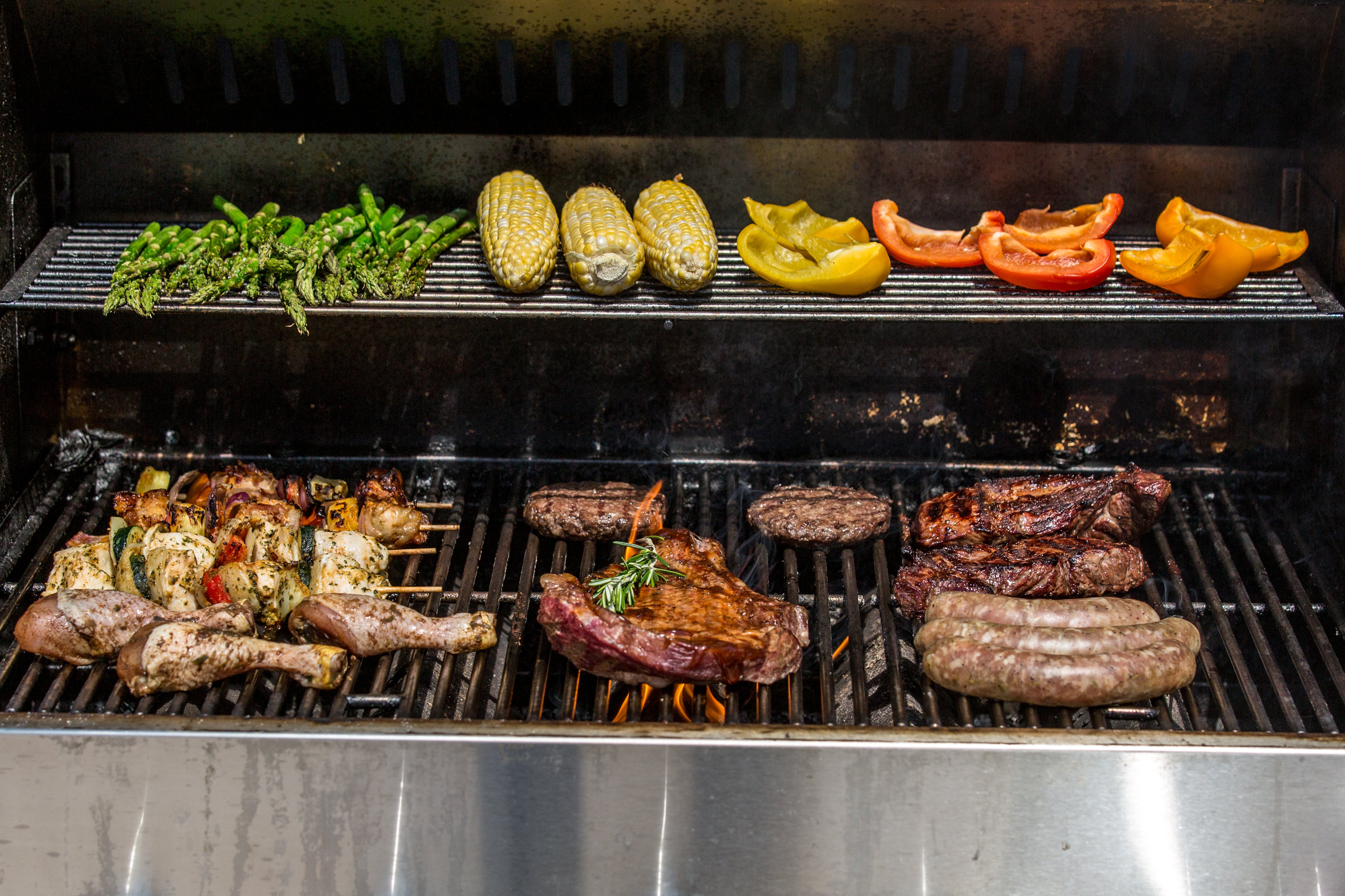 Verified Wagyu
Tantalize Your Taste Buds!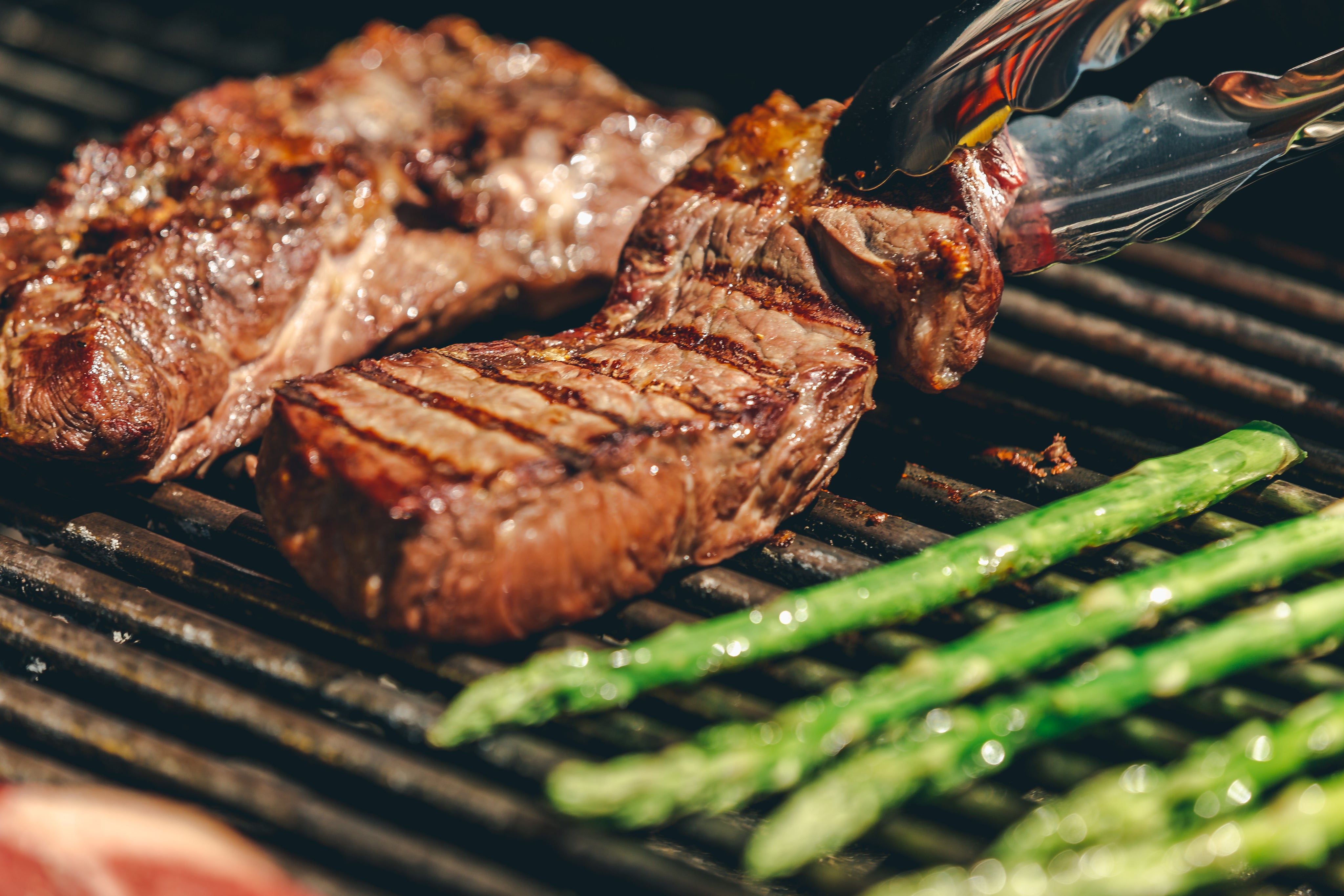 "That was the Best Steak, I have eaten in My Entire Life",          
Jason Williams
Parker, CO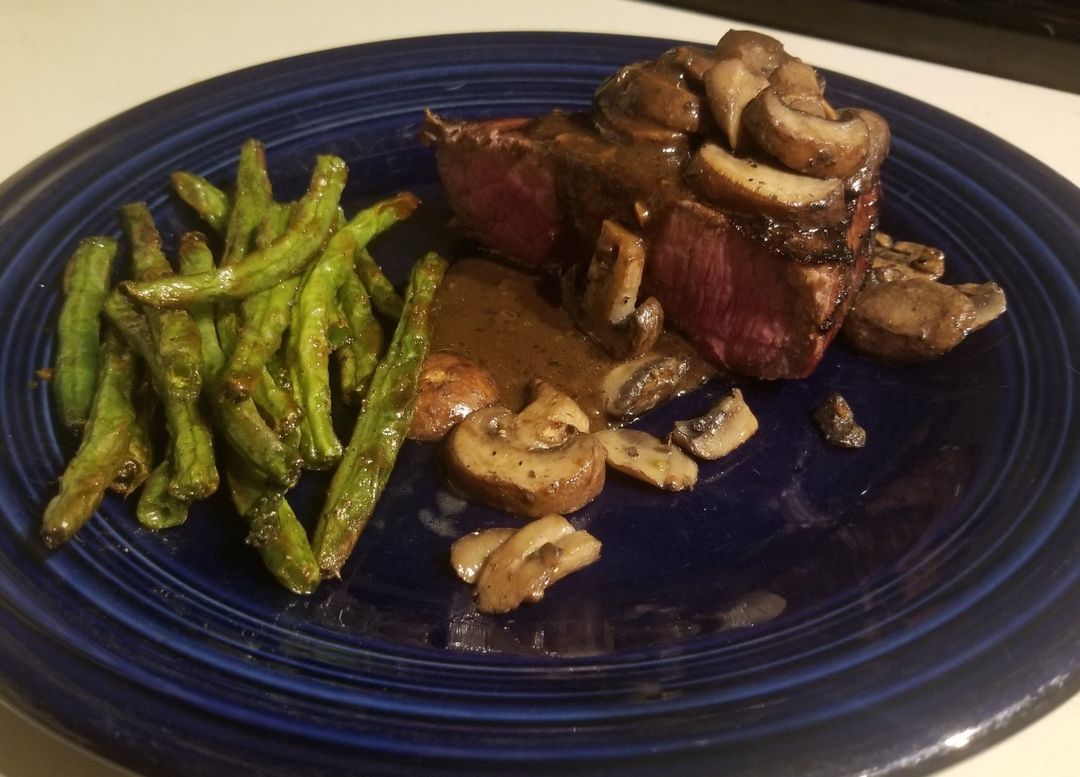 "Pulled a beautiful Antelope Creek Ranch Wagyu London Broil from our freezer this morning. This evening, we grilled and served with roasted green beans, sauteed crimini mushrooms and handmade herbed demi-glace. We absolutely Love Your Meats!
Jeni Mellott